Choosing the right freight forwarding provider in Thailand – worldwide shipper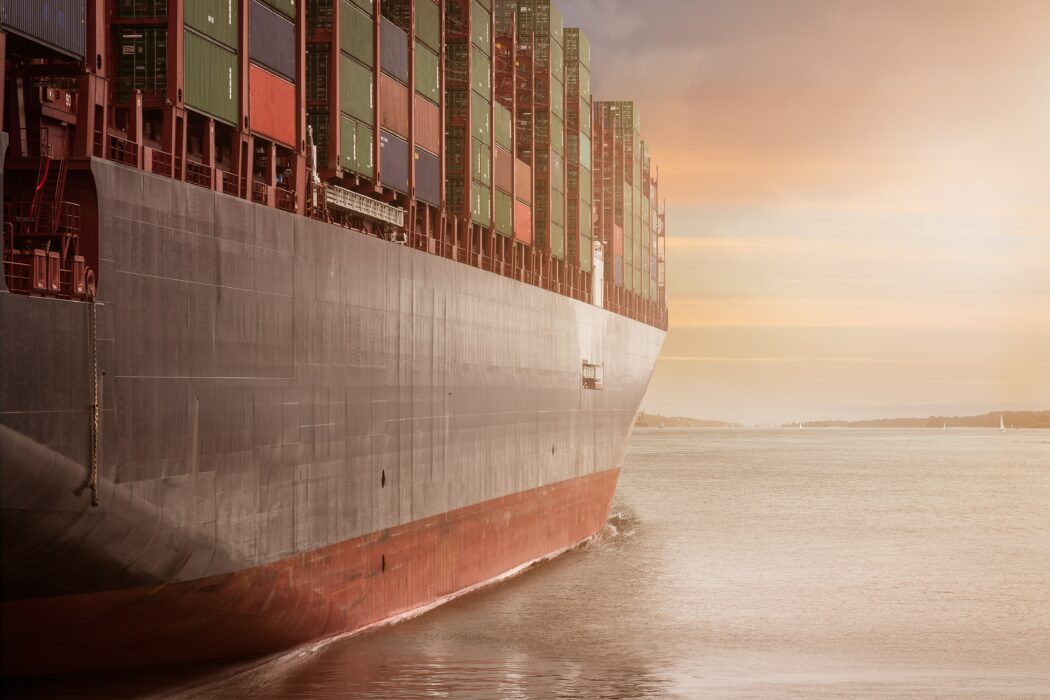 As a global trading hub, Thailand offers a wealth of opportunities for businesses looking and shipper around the world to expand their operations in Southeast Asia. However, with so many regulations, laws, and logistics to navigate, the process of shipping goods to and from Thailand can be a daunting task. That's where freight forwarding comes in.
By leveraging the experience and expertise of a trusted freight forwarding partner businesses can streamline their supply chain, reduce costs, and ensure timely delivery of their goods. But with so many players in the market, how do you choose the right freight forwarding partner for your business?
In this comprehensive guide, we will take a deep dive into the world of freight forwarding. Explore everything from the different types of freight services available to the key considerations you need to keep in mind when selecting a freight forwarder. So, whether you are importer/exporter or a first-time shipper, read on to discover everything you need to know about navigating the world of freight forwarding in Thailand.
Our company, Yamato Unyu (Thailand) Co.,Ltd was contribute for more over 34 years as freight forwarding provider. We may introduce our services according to your need so please do not hesitate to contact our staff for more information or our rates.
We can provide you either worldwide Air Freight or Sea Freight.