引越しサービス
まかせて安心、クロネコヤマトの引越しサービス
タイヤマト運輸の 引越しサービス はお客様の大切なお荷物をルームトゥルーム で輸送致します。海外引越しはもちろん、タイ国内の引越しまで、お客様のご要望、ニーズ応じたサービスをご提供しています。安心・安全な引越しをお手伝い致します。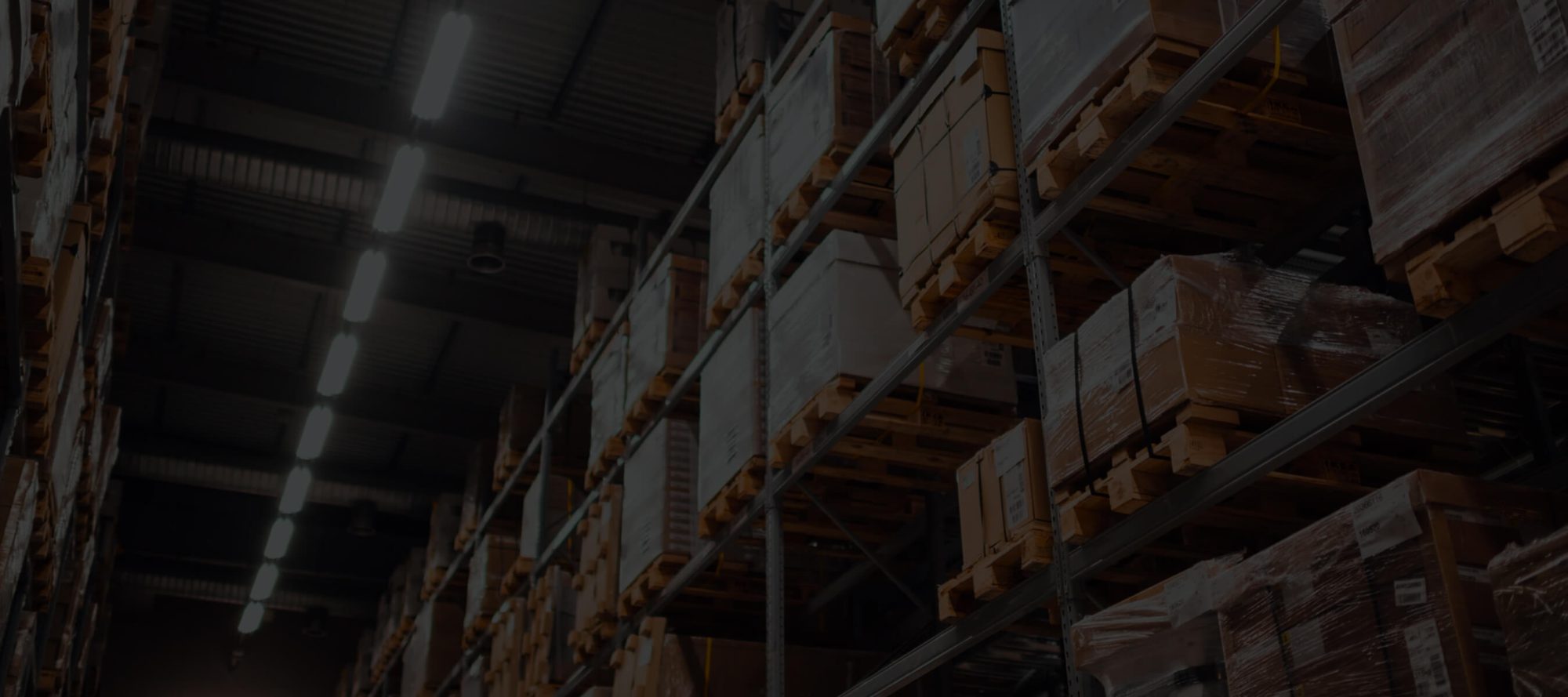 倉庫
JAPAN QUALITY WAREHOUSE SERVICE
Yamato provides all services at highest level of working in order to reach our customer satisfaction. Moreover, we variety facilities. Of course, it is such an economical investment by customers with us.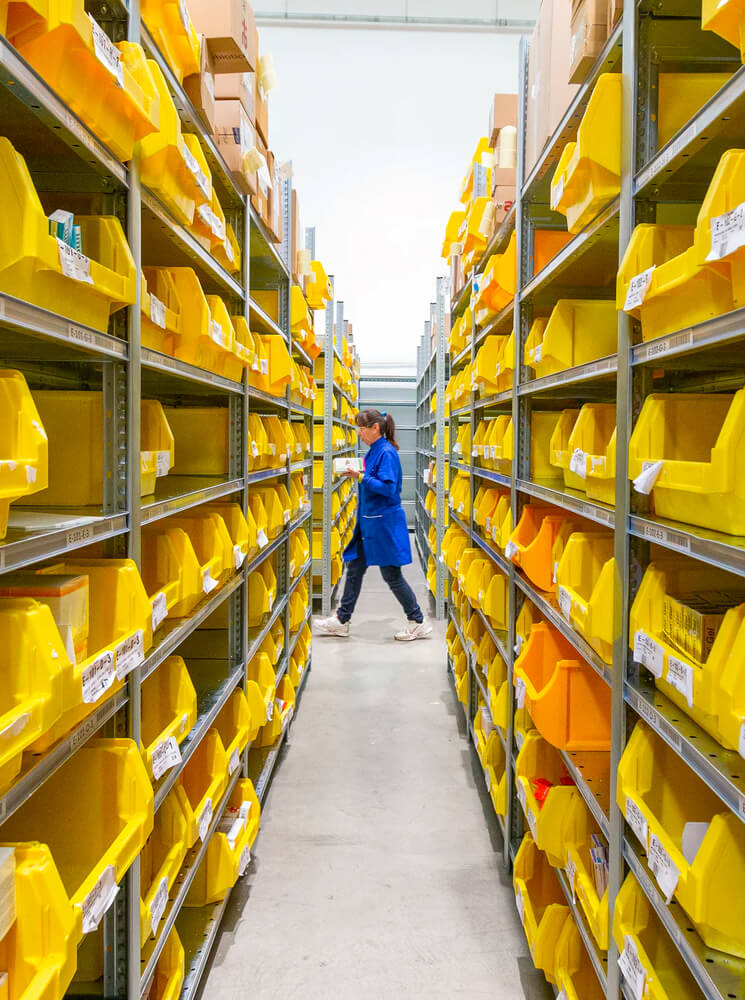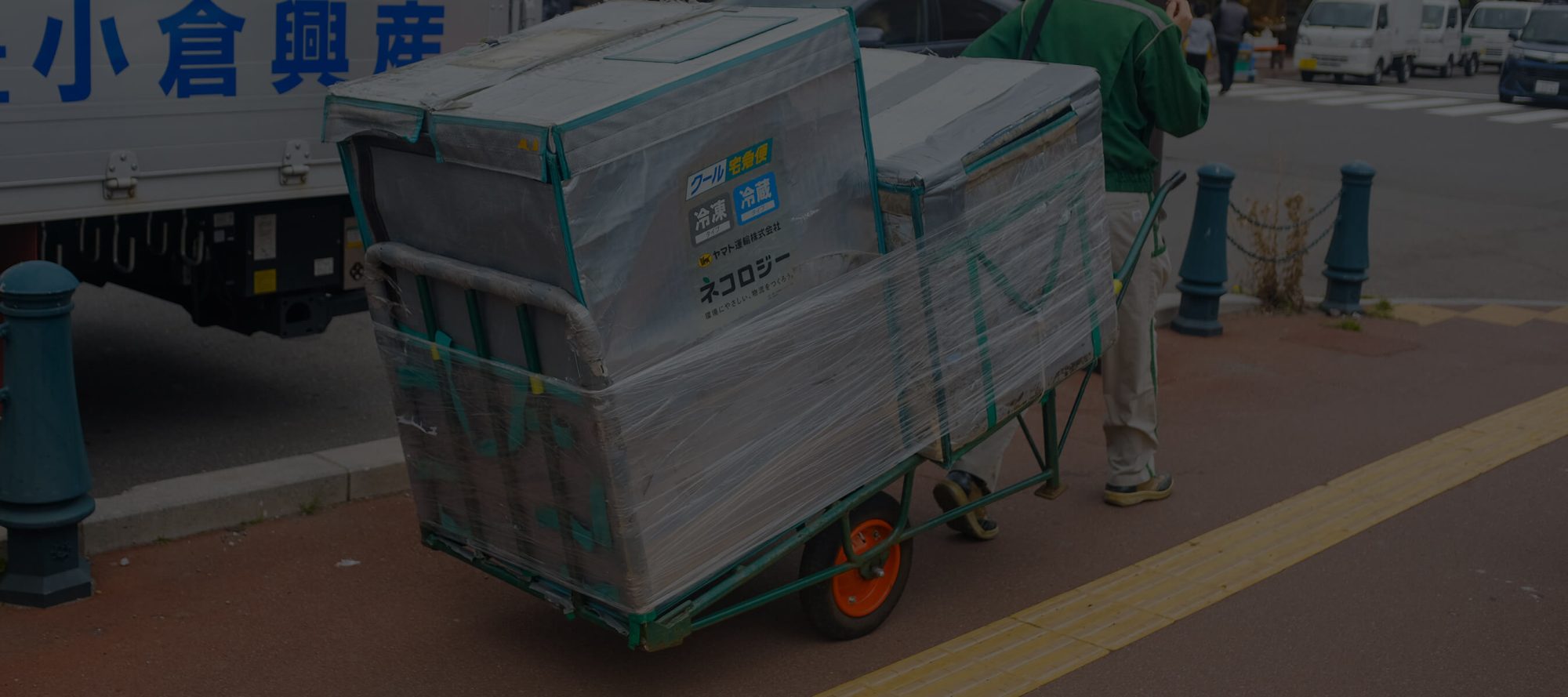 宅急便
No.1 Delivery Service Company in Japan
We can send your small parcel from Thailand to Japan by easy way!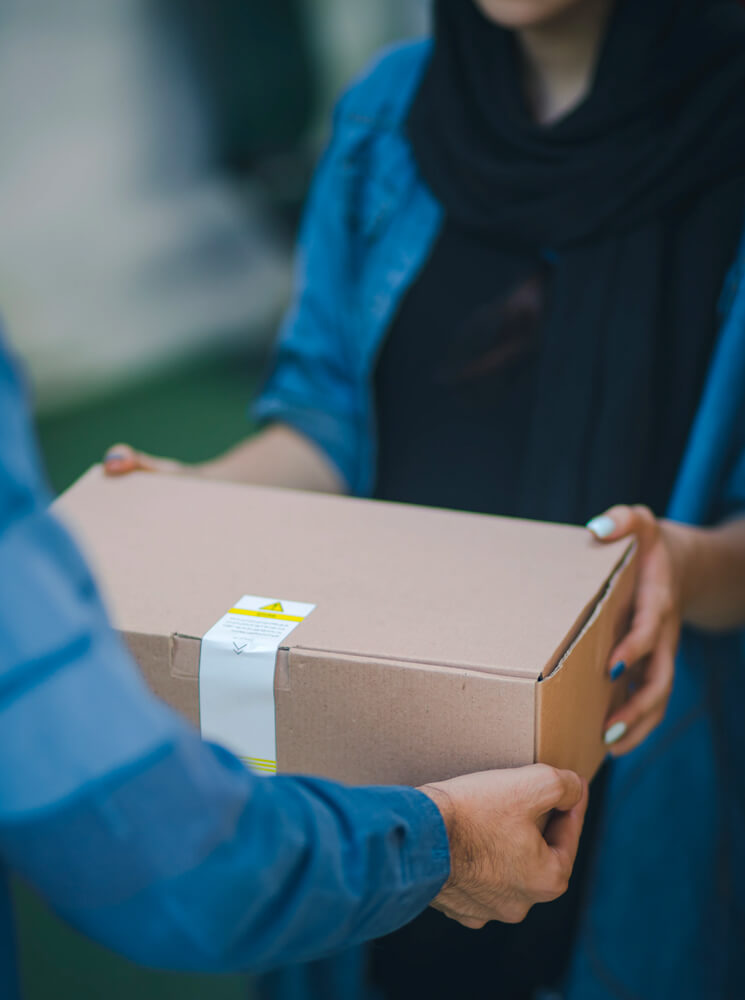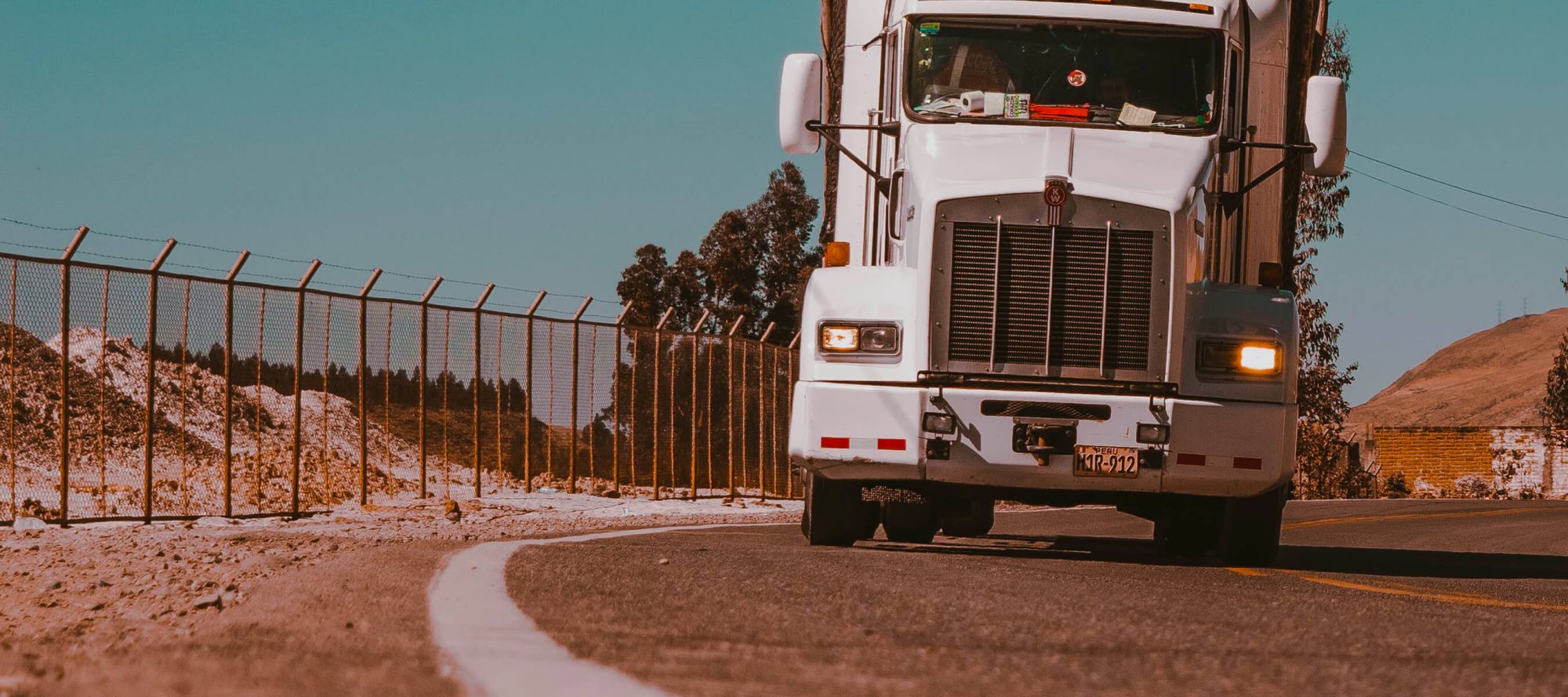 クロスボーダー
CROSS BORDER TRANSPORATION
各国をトラックでつなぐ、航空及び海上の代替輸送サービスです。Door to Doorのシンプルな価格体系で、お客様へ多くの可能性をご提供します。