お引越
TRANSPOSITION INTERNATIONAL
海外引越のプロが引越準備から引越完了まで、きめ細やかにお手伝いいたします。引越作業はもちろん、海外引越に関わることはヤマトが窓口ひとつでご対応いたします。 お引越先は日本だけでなく、その他の国、都市へのお引越もお任せください。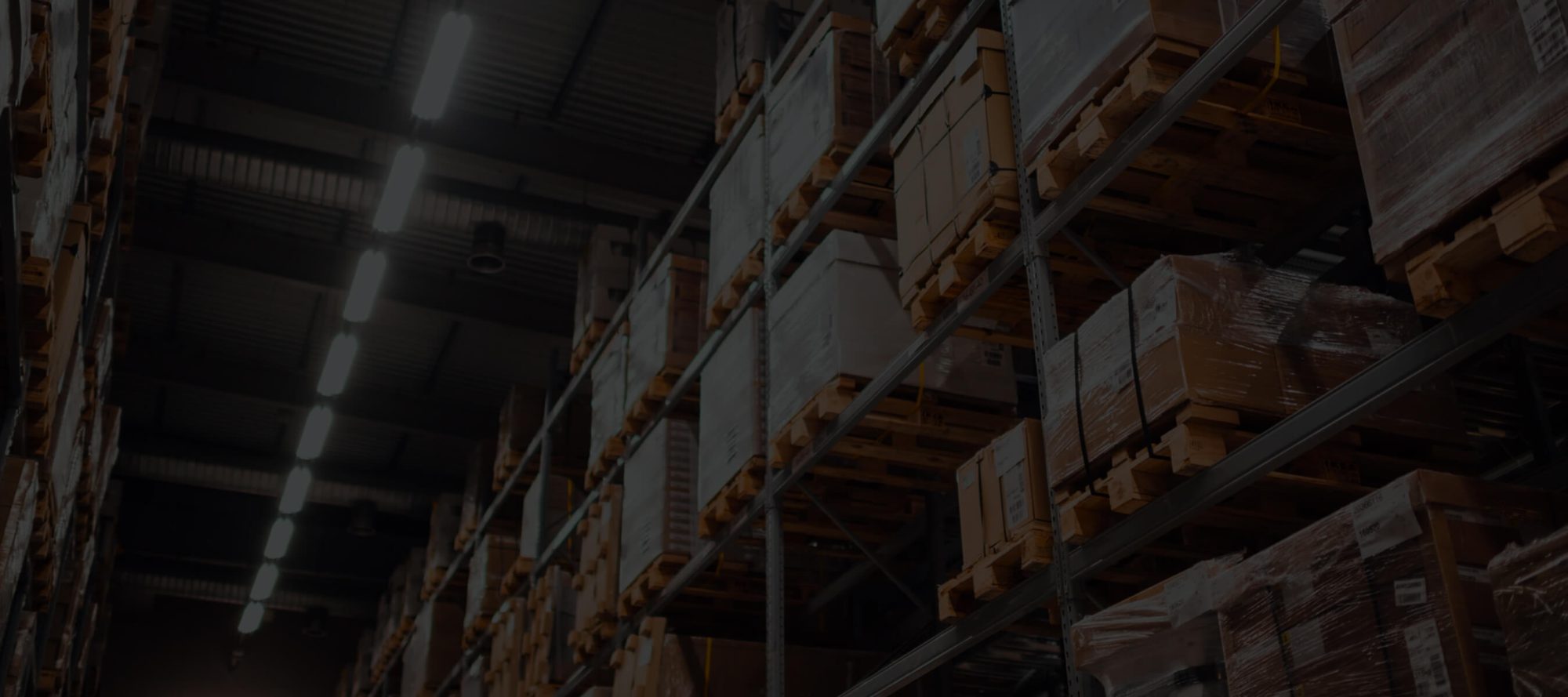 在庫
JAPAN STANDARD
Yamato provides all services at highest level of working in order to reach our customer satisfaction. Moreover, we variety facilities. Of course, it is such an economical investment by customers with us.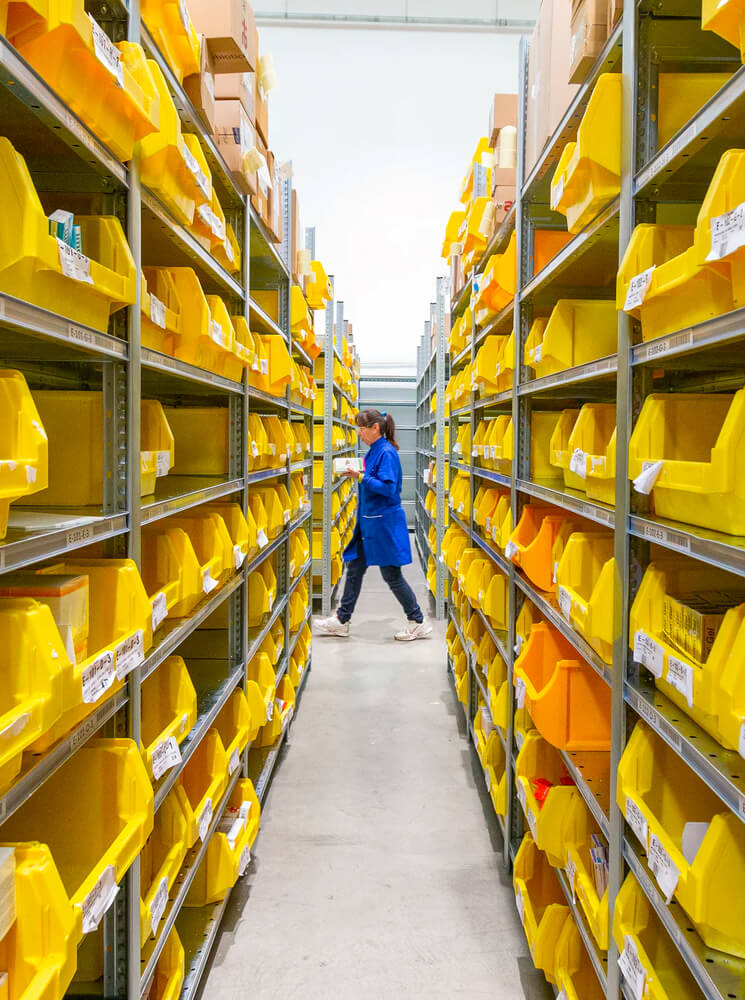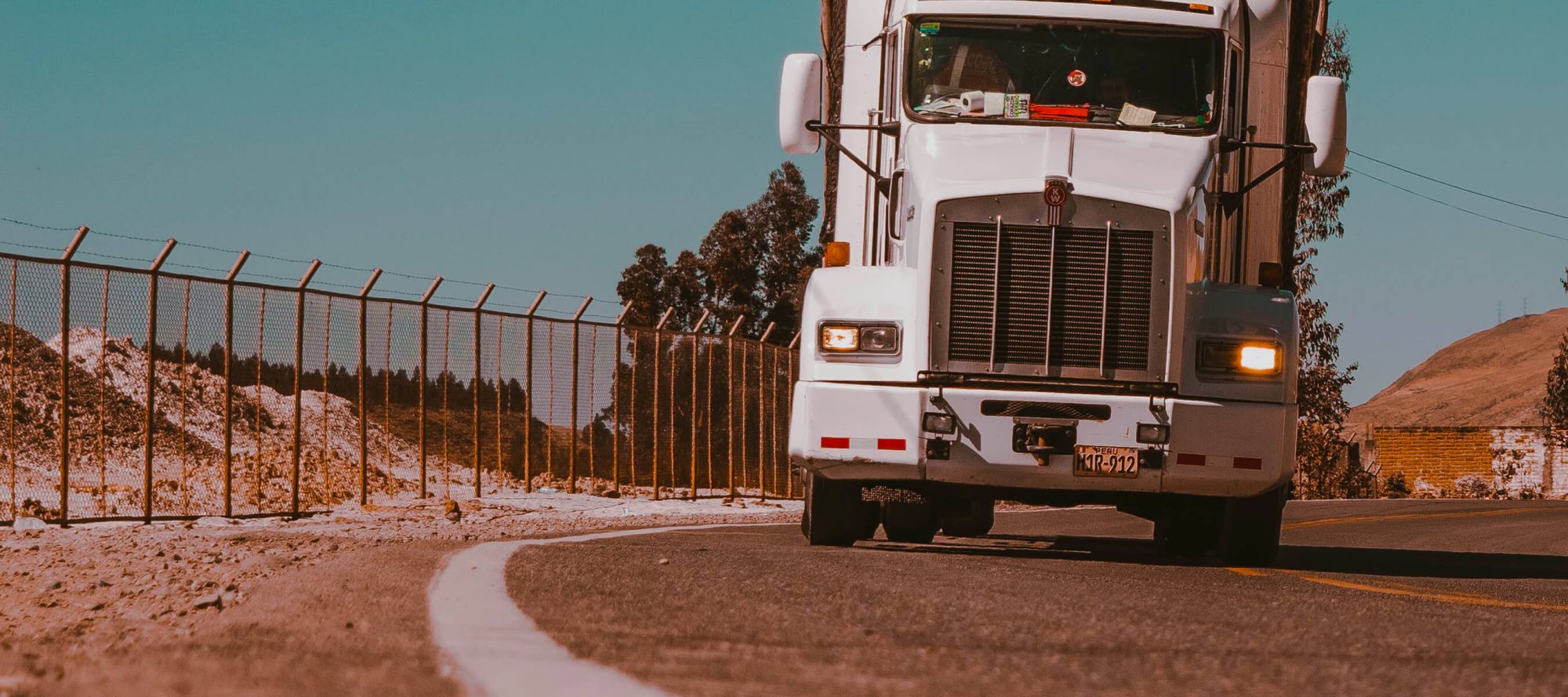 クロスボーダー
CROSS BORDER TRANSPORATION
各国をトラックでつなぐ、航空及び海上の代替輸送サービスです。Door to Doorのシンプルな価格体系で、お客様へ多くの可能性をご提供します。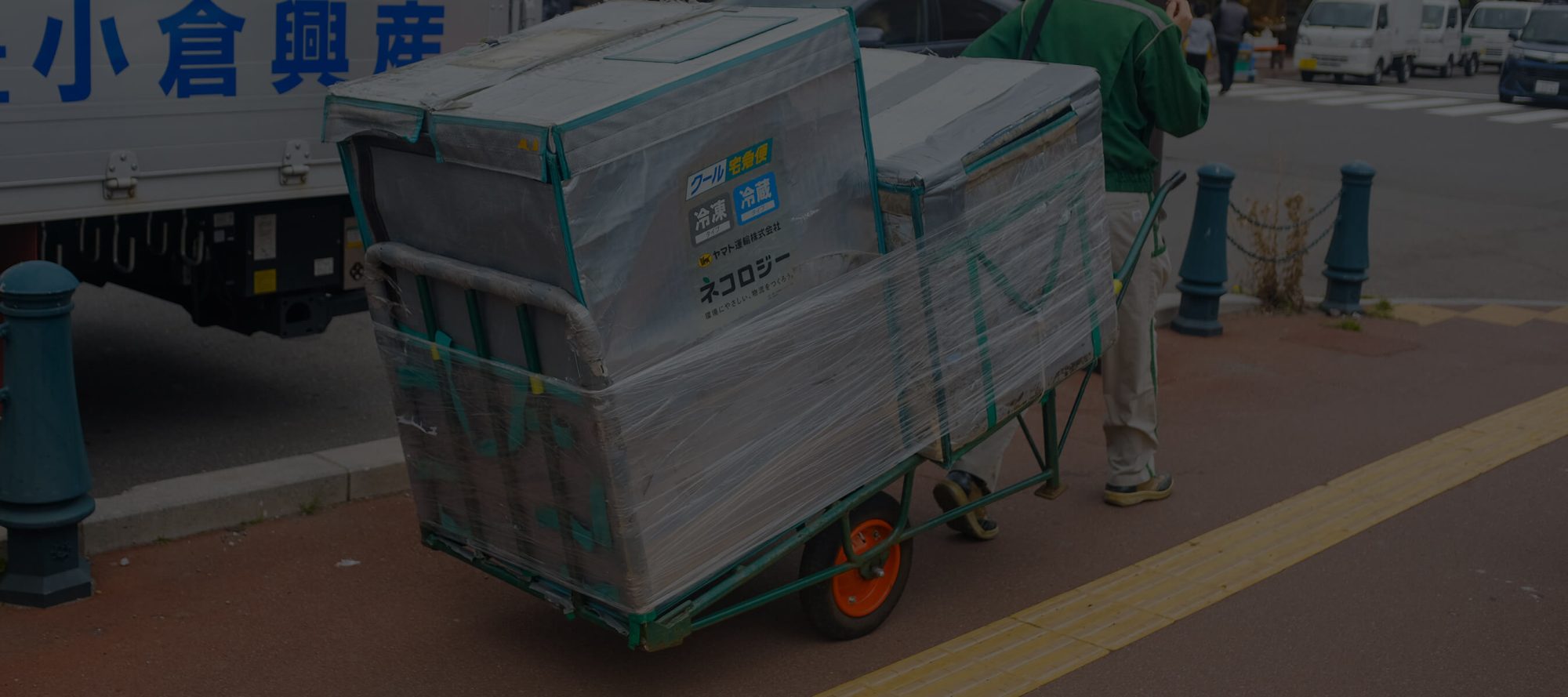 TA-Q-BIN (Parcel Delivery to Japan)
No.1 Delivery Service Company in Japan
We can send your small parcel from Thailand to Japan by easy way!